How do you build an agency when you have no services to sell? By the end of this article, you will have the next steps for picking a service to sell and starting to make more money for your agency. 
Getting your digital marketing agency started is, it can feel really overwhelming.
And it's especially challenging when you feel like you don't have anything that you can charge people for. So the goal here is to determine a few services that are easier to pick up, easier to grasp, so that you can go out and pitch those services to potential clients. All right, so we're going to jump right in. I'm going to give you three services that you could feasibly start to learn and master, and then you can charge other people to offer these services to them.
The first service is organic social media management. When we say "organic," we mean the posting that you do for free, okay? Not paid advertising. That's a totally different thing. You can charge companies to manage their profiles on a daily basis.
Facebook, Instagram, Twitter, LinkedIn, you name it. Here's why this is a good option. First of all, companies need it. Every company needs it. They all have social media channels, or they should, and those channels need to stay active with new content each day.
So they need somebody to do it. But here's the thing with organic posting. Compared to something like fake fade ads, wow, paid ads. I was going to say paid Facebook ads, and it didn't pan out. The pressure with organic posting is a lot lower.
And the reason is more often than not, organic posting isn't meant to turn a profit. It's meant to keep the pages active and keep people engaged. Paid advertising is meant to turn a profit. That's why the pressure for paid advertisers is a lot higher, because if they don't get their clients a return on that investment, they're in trouble.
Organic posting, there's a lot less pressure.
It's something that companies need. And there isn't nearly as steep of a learning curve compared to something like paid ads. This is one of the first services that I started offering when I was first building up my own digital marketing agency, and my rates for this started at $500 a month. I would make sure that they had high-quality content going out every day. So images, videos, text-based posts.
For most of them, I was responding to comments on those posts. For a few of them, I was managing their inboxes, as well. I was keeping the pages active and engaging. I wasn't a social media expert. I'm still not.
The second service you can consider offering is graphic design. And before I have anyone jump down my throat about this, yes, graphic designers, in some cases, go to college to learn how to do this. They dedicate their careers to becoming incredible graphic designers. And that's amazing. But again, the point of this video is to give you skills that you can start to pick up quickly, quickly enough to go out and sell those services.
We're talking about easier paths to getting started. And the reason I put graphic design on this list is because these days, we have so many options and alternatives when it comes to creating graphics that are so much easier to handle than something like Photoshop. Photoshop is wonderful. It's insanely powerful. But it's really difficult to learn and master.
There's a huge learning curve. We use Photoshop in my business, but guess what we use more often than that? Canva. Canva! We love Canva.
I use Canva way more than I use Photoshop. All of my YouTube thumbnails? Canva. Also, they have a massive online design school that is free and very helpful and very cool. You should go check that out.
I'll put the link in the description. You can start learning graphic design online for free right now. You can make logos and social media graphics and brochure and pamphlets and PDFs. You can make everything. You can make all the things.
You have so many options and so much flexibility. You are not limited to Photoshop. I get it. Photoshop is a behemoth. I can't tell you how many times I have cried over Photoshop.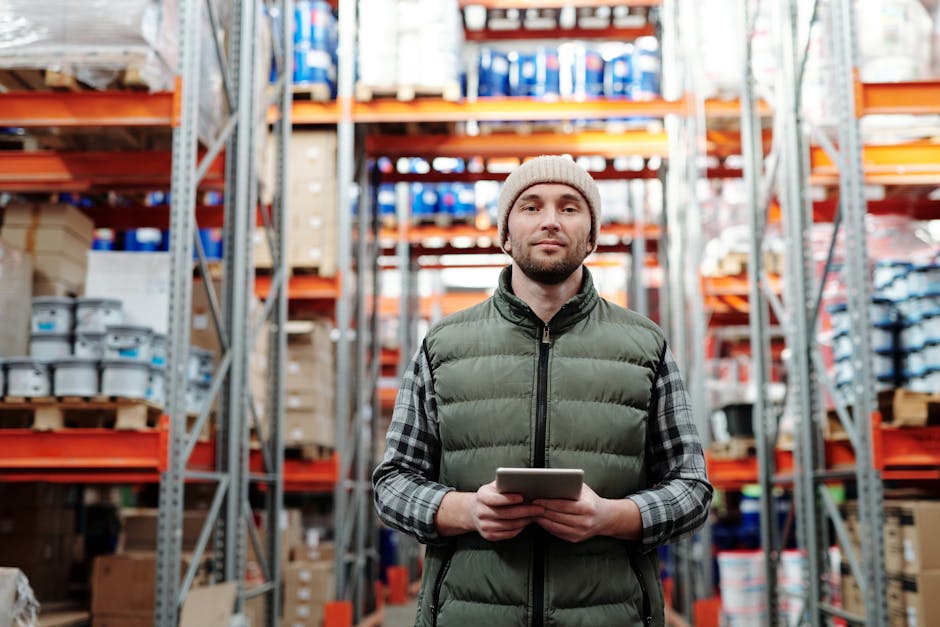 It's still a good tool to learn. Like I said, it's super powerful. I've been using it now for years and I've probably barely scratched the surface. But the point is, you're not limited to that, if you are considering offering graphic design as one of your services. All right, third skill set.
.. I wasn't entirely sure what to call this because I kind of combined a couple of things into one. But I'm going to call it creating online listings, and I will explain what I mean. Businesses need a Yelp page.
If they're brick-and-mortar, they need a LinkedIn page. They need a Google My Business page. They should be listed in online directories. Many businesses are forgetting these things, or they'll have a Yelp page, but they haven't yet claimed it. You have to claim your Yelp page.
These things are important because they all serve as little factors or clues to Google for how good a business's online presence is. And the more of these things you're missing, the worse your online presence is going to look. Plus, companies want these listings and pages online because it makes it easier for potential customers to find them.
If you think about it, how many businesses have you discovered and eventually tried because you found them on something like Yelp? I've done that a million times.
So if you're offering this as a service, if you are creating listings, claiming Yelp pages, setting up Google My Business profiles, you absolutely have the potential to be driving traffic to these businesses. And they're going to profit off of that. So yeah, you can absolutely offer this as a service. You can track down businesses that are either missing a listing or missing a listing in an online directory, or they haven't claimed a page yet. You can reach out to them.
You can say, "Hey, you guys don't have these things. Here's why this is hurting you." And then you can offer to do it for them. Learning how to claim those pages and set up listings is pretty straightforward. And you can find businesses that aren missing these things by using a tool like Moz Local.
I know that getting your digital marketing agency off the ground can feel really scary and overwhelming and impossible.
Especially when you feel like you don't have anything you can even charge for. But here are two things need to remember. One, we all start with nothing. We all start clueless in the beginning.
We don't have any skills and it's okay. And two, to start charging for a service, you don't need to be the world's leading expert on it. You need to know more than the client knows. That's it. Now to be very, very clear, in the long run, you should not be okay with having a basic understanding of the skills that you offer.
Your goal should be to master those skills and become the expert of those skills. I've said this before, and I'm going to say it again: I am a lifelong student. I've been doing this for over a decade now, and I still dedicate time almost every single day to trying to learn new things about my field. And you're going to have to anyway because the digital world changes every single day. So you have to keep up with it.
But my point is, don't wait until you feel like you're really, really good at something to start charging for it. Odds are, you're kind of getting in your own way up here, and you're never going to think that you're good enough to start charging for it. It's a little bit of Imposter Syndrome there. Yes, it takes time to learn, but don't wait to pull the trigger. You need to know how to get your clients results.
That's where you start. If you can start delivering results, you're ready to start charging. Okay? Organic social media management, graphic design, online listings. Three services that you can start selling for your digital marketing agency.
The learning curve to get going is manageable, and these are services that people pay for.
Pick one of those. Don't try to tackle all three. Pick one, hit the ground running, start building your agency today. All right, thanks so much for being here with me today.article